News & Event
ITF Indonesia Online
News and Event regarding

Taekwon-Do

,

International Taekwon-Do Federation

, and

Indonesia International Taekwon-Do Federation

.
IITF Grading 2012-1
2012-03-01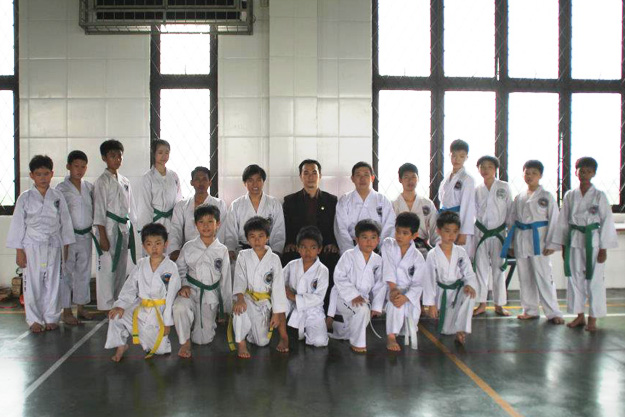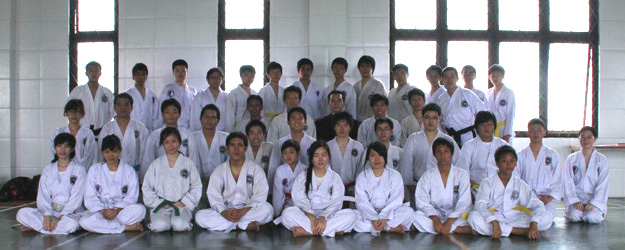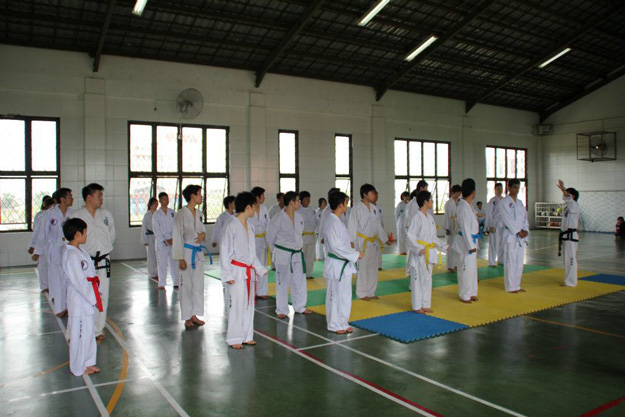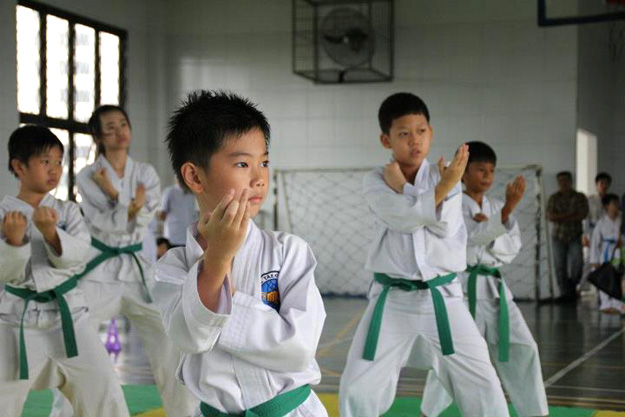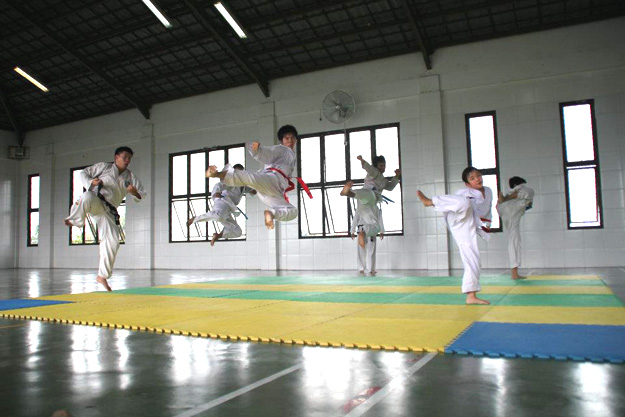 In March 2012, we had a belt grading event in Jakarta. A number of participants applied for the exams which includes physical test such as push-ups, sit-ups and endurance running. Then afterwards each belt class are graded separately and tested in how well their kicks and punches are, and their abilities to do the pattern required for their belt colour. For the higher belts, there are additional tests such as sparring and power breaking.
Bahasa Indonesia:
Pada Maret 2012, kami mengadakan ujian kenaikan tingkat di Jakarta. Sejumlah anggota ikut dalam ujian kenaikan tingkat secara bersamaan melakukan ujian fisik seperti Push-up, Sit-up, dan katahanan lari. Setelah itu setiap tingkatan menjalani ujian yang berbeda tergantung pada tingkatannya, juga termasuk bagaimana memukul dan menendang. Untuk tingkatan yang lebih tinggi juga terdapat ujian SParring dan ujian Pemecahan Benda Keras.